Released thematic bulletin "Bosnia and Herzegovina in figures, 2022"
The Agency of Statistics in Bosnia and Herzegovina has released its annual thematic bulletin, "Bosnia and Herzegovina in Figures 2022".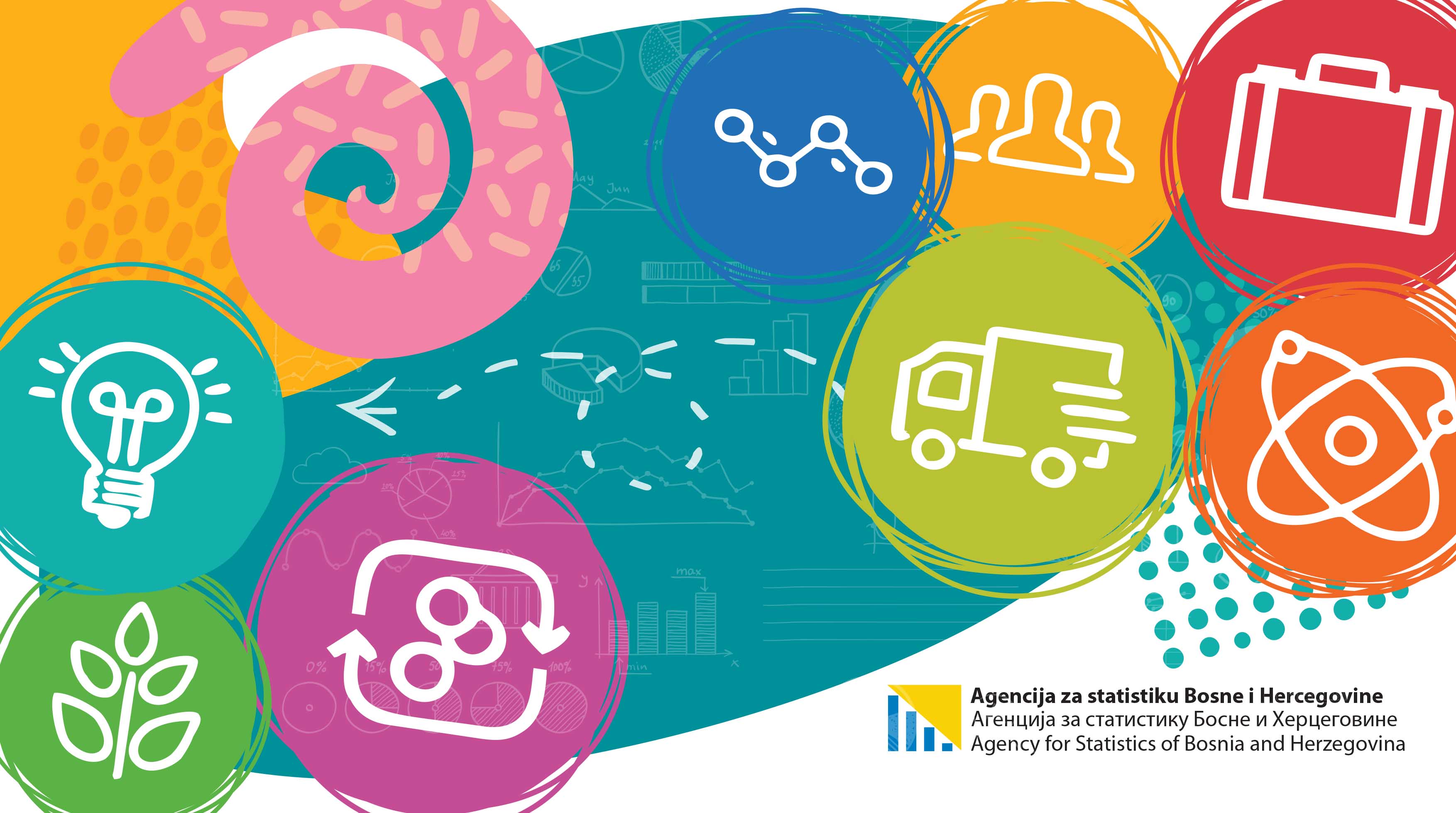 This publication compiles the most recent statistical data on various aspects of the country, including territory, population, standard of living, industry, foreign trade, education, culture and art, labor market, prices, government finances, distributive trade, construction, transport, postal services, telecommunications, tourism, environment, agriculture, and forestry.
The Agency for Statistics of Bosnia and Herzegovina has revamped its publication this year to provide users with a more streamlined and accessible view of key statistical data. The new format features visual aids such as illustrations, infographics, and thematic maps, making it easier to comprehend the information. Furthermore, the publication is now aligned with the organization of statistical areas on the agency's website, enabling users to find additional data for each area by navigating sections with the same names.